2019年 02月 03日
Short-eared Owl of Japan 2019 winter.
Short-eared Owl is a one of my favourite wintering wild birds. Owls are nocturnal in habit. Of course Short-eared Owl too. So, we had been waiting for them at evening before sunset.
コミミが飛ぶ姿はやっぱりイイな。ゆっくりフワフワと舞ってくれました。短い時間でしたが、久しぶりに可愛かった。(kokotonMAMA)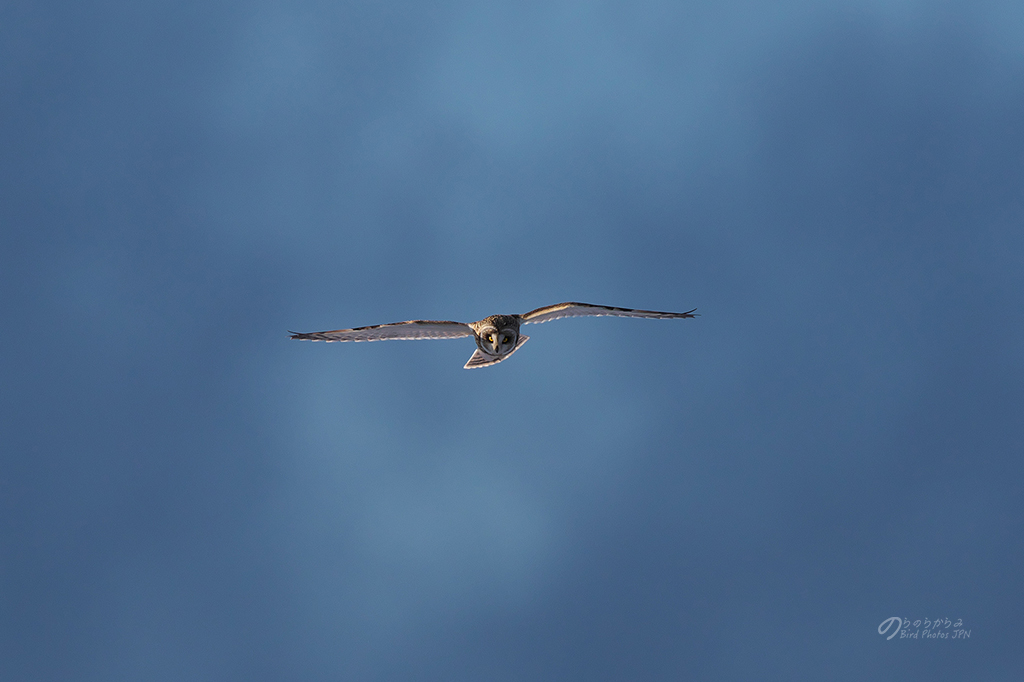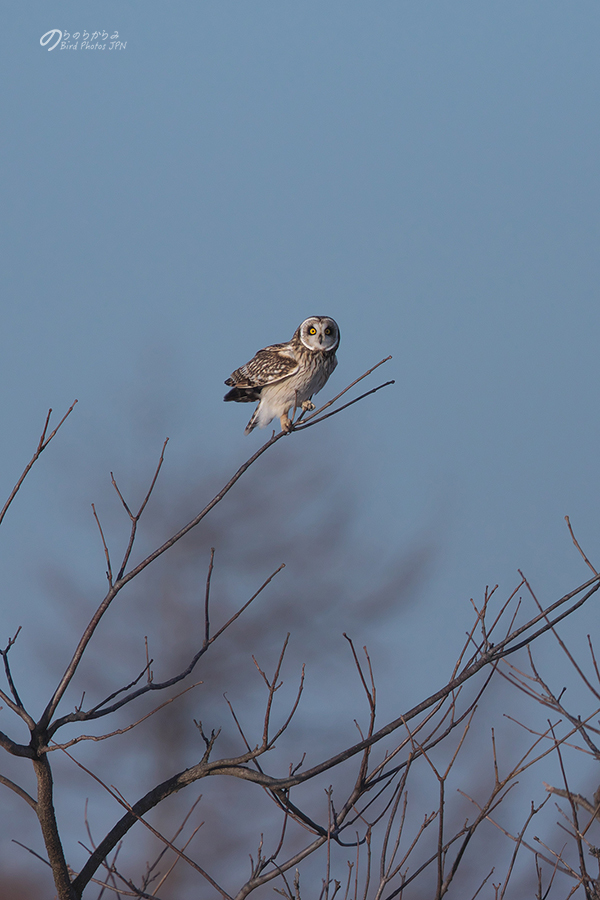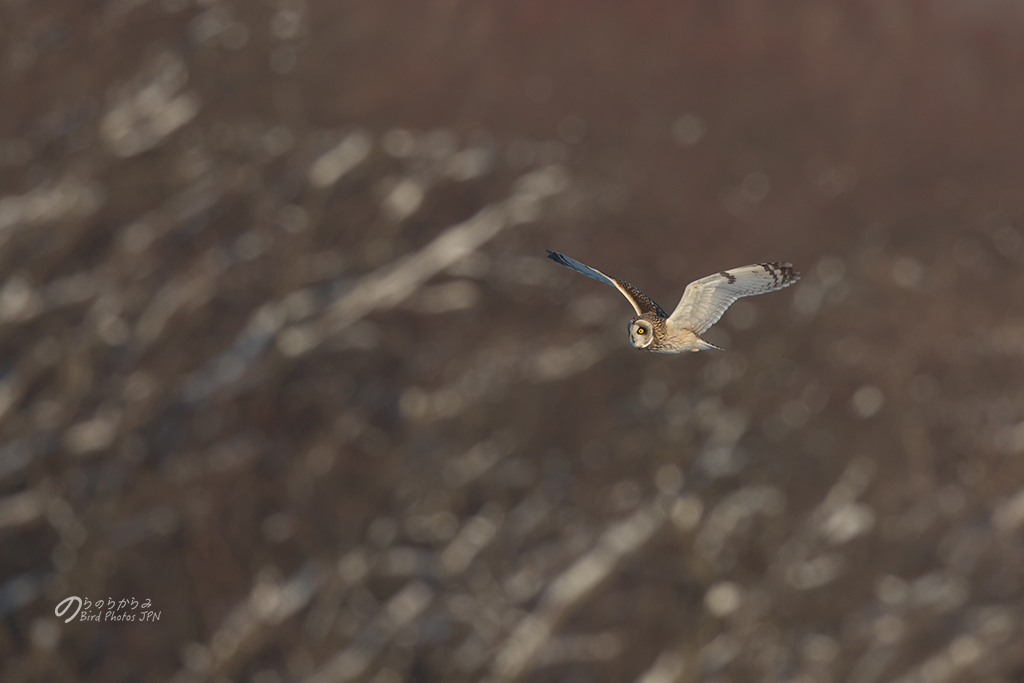 At that day, they appeared at 3 half pm from roosts. What a good situation it was! The reason is snowing last night and taking no baits. Thanks for last night snowing and Short-eared Owl flying in the daytime. It was a incredible time.👍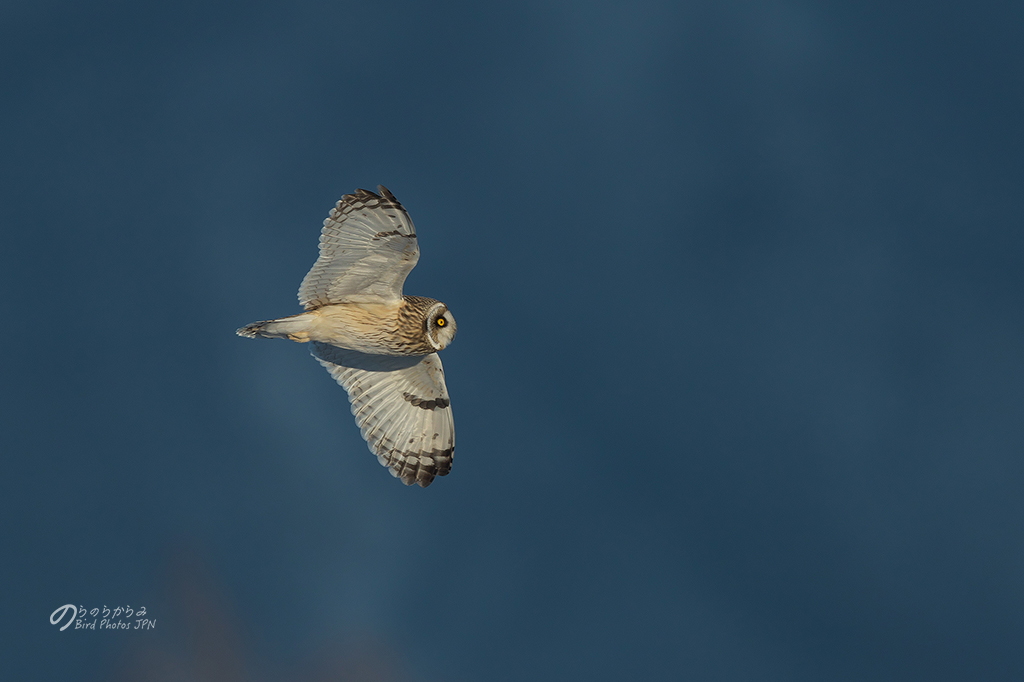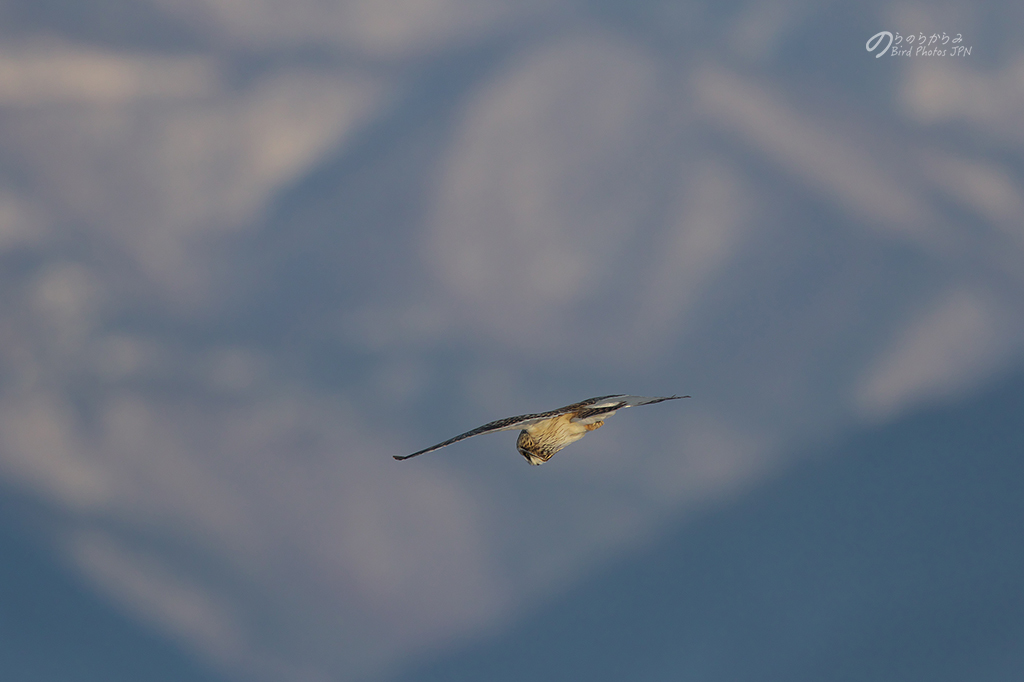 Snow covered the ground last night reflected the sunlight like as reflector board for photography and clearly illuminated the Short-eared Owl. We could set the camera shutter speed high enough with low ISO speed.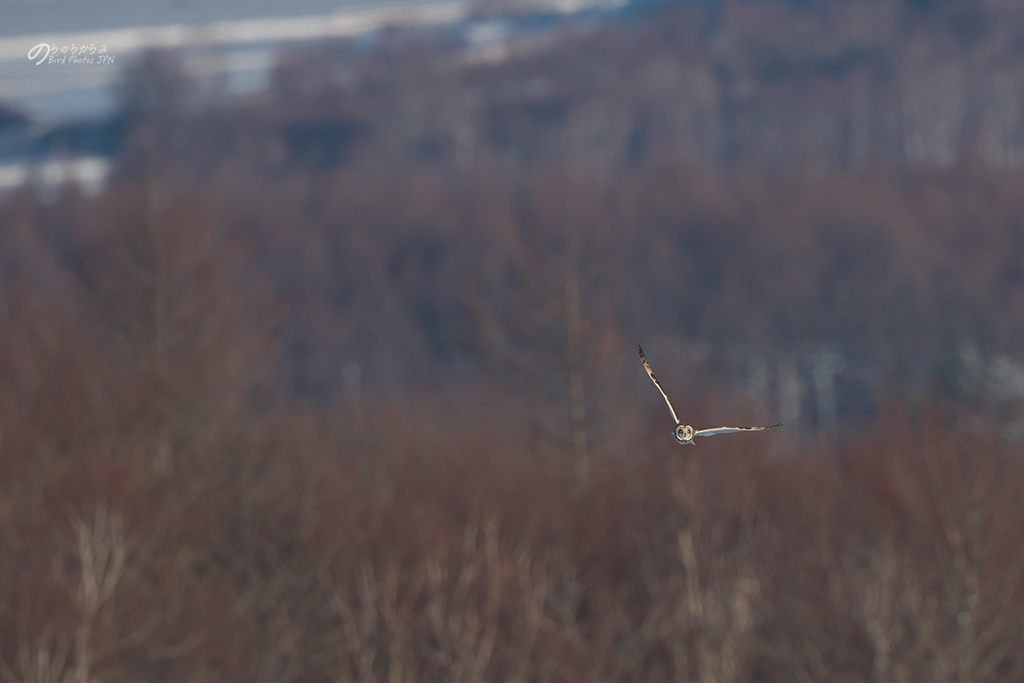 ---